STREAM: sensing our waters to make sense of our changing environment
The Sea is an essential part of life for all coastal communities. This way of life is now being threatened more so than ever by the climate change crisis, we are already experiencing an increase in storms, floods, sea-level rise and coastal erosion. Unfortunately, climate change is going to be a part of all of our futures. However, we can decide to what degree and mitigate its most serious impacts by better understanding the environment in which we live.
The key to our success will be information, our aim in the STREAM project is to gather as much useful data in the marine environment as possible. We will achieve this by deploying STREAM developed sensors covering the Welsh and Irish coastline. This information will then be used by scientists, policymakers and coastal communities to make informed decisions to better all our futures.
Upcoming Events
Go to upcoming events
Date:
2021
2021
10 October 2018
Title:
TBD
TBD
STREAM Inception Meeting
Location:
TBD
TBD
WIT West Campus, Waterford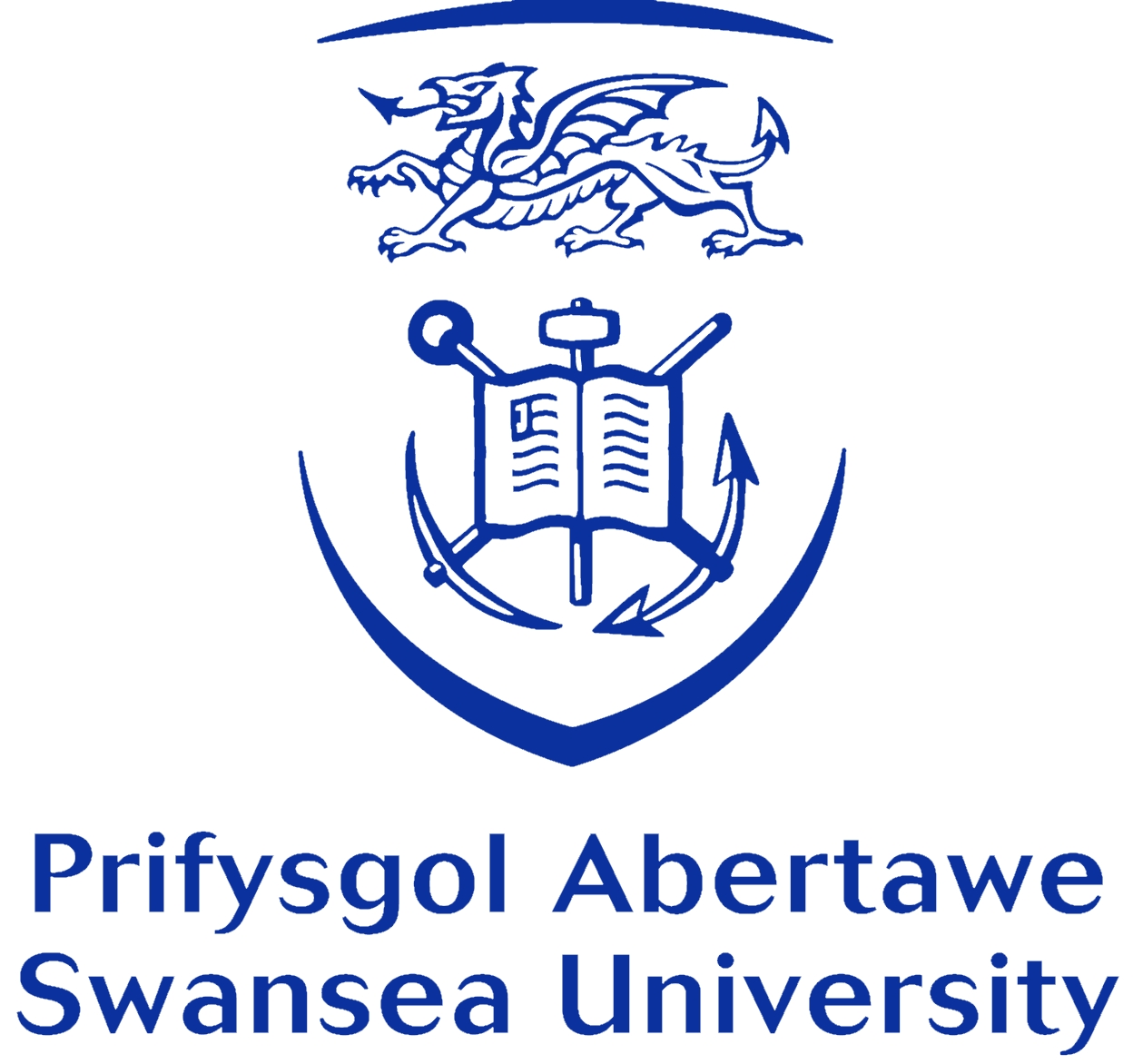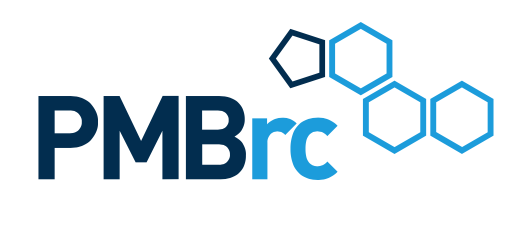 Pharmaceutical and Molecular
Waterford Institute of Technology
Main Campus
Cork Road
Waterford City
Ireland
X91 K0EK
http://pmbrc.org/

The Welsh Centre for Printing and Coating
Room A124, Engineering East,
College of Engineering, Swansea
University Bay Campus, Crymlyn
Burrows, Swansea SA1 8EN,
United Kingdom
https://www.wcpcswansea.com/en/

Halpin Centre for Research and
Innovation/National Maritime
College of Ireland
http://www.nmci.ie/